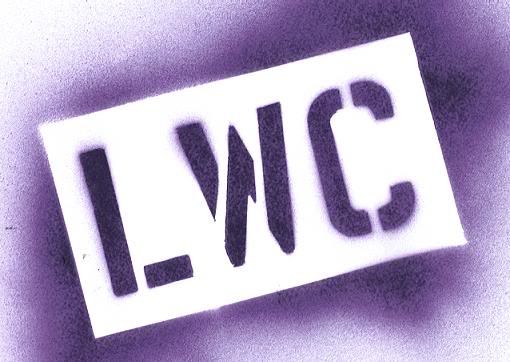 I volunteered a few hours of my time this evening to pour wine at a charity event benefiting the
Crittenton Children's Center
. It was great to see so many people out enjoying food and wine for such a good cause. I had the distinct pleasure of pouring two wines generously donated by
Brian Loring
.
For the last 15 years or so, Loring's attention has been focused on one grape: Pinot Noir. But for the 2009 vintage, Brian Loring has released his first Chardonnay. And as far as I know, I was pouring tonight's wine from the first case of his Chardonnay to make it into the state of Kansas. And, oh my, what a Chardonnay it is! The
2009 Loring Wine Company Sierra Mar Vineyard Chardonnay, Santa Lucia Highlands
shows a deep golden color and an unctuous viscosity in the glass. Loring's Chardonnay is unapologetically fat and rich with notes of butter, fresh-baked brioche, vanilla, toast and baked apple. Yet there is plenty of acid and minerality to keep the wine fresh and lively. I don't typically drink a lot of Chardonnay, but I highly recommend this for fans of the style or those of us who occasionally want a "guilty pleasure" to enjoy with a rich seafood dish. I cannot begin to tell you how many people were asking me about the availability of this in the Kansas market or what the approximate retail price would be. I certainly hope to see locally, but only time will tell.
The red wine I was pouring was the
2008 Loring Wine Company Russell Family Vineyard Pinot Noir, Paso Robles
. I as reminded throughout the evening that this was a crowd favorite. Paso Robles is more known for its Zinfandels and Rhone-style grapes and this wine is true to that spicy heritage. The inky black wine fills the glass with aromas and flavors of blackberry, dark cherry, mocha and black pepper. I can't recall ever picking up this much pepper in a glass of Pinot Noir. I f tasted blind, I would've probably guessed this was a medium-bodied Zinfandel. Wonderfully structured with fine tannins and acidity complementing the
in your face
fruit and a finish that just doesn't quit. Once again, I do not know how much of this limited production wine (only 300 cases produced) will ultimately reach the Kansas City market. But I will keep my eyes open for it and pounce on a couple of bottles if I see any.
I was partnered at my table with some old friends from
A Wine Flights Bar and Bistro
. They were serving bite-sized portions of their wonderful Bistecca Porcini appetizer - seared filet mignon on a nugget of porcini mushroom with blue cheese and a reduction of port wine and dried cherries. A delicious appetizer that I fondly remember helping create back when I was a bartender there. It was particularly nice with the cherry and spice notes of the Pinot Noir.
Thanks to everyone who donated their time, resources and/or organizational skills to make this such a wonderful evening!