Hey, is this thing still on? Anyone out there still reading this blog? I know it's been a while since my last post but I
think
I'm back. At least I'm back to buying wine. After spending roughly the last five months just drinking wines that I represent in my capacity as co-owner of Amphora Distribution (a small new wine distributor in Kansas), I went out and actually bought a mixed case of someone else's wines. My only criteria were that the wines were all under $15 and that they were all new to me.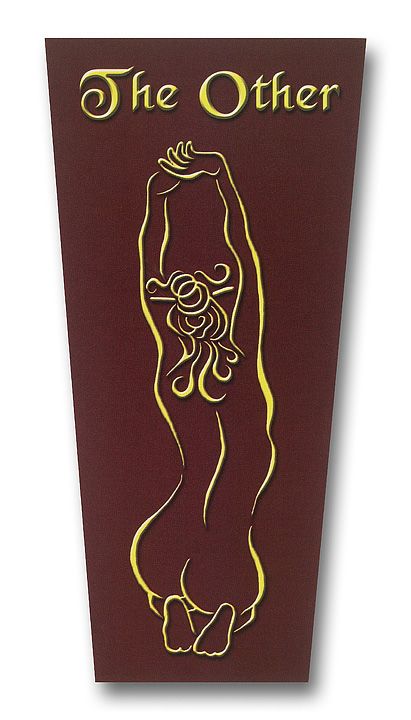 Tonight we went to a friend's house for a little pre-Memorial Day cookout. He smoked two pork shoulders and a couple of racks of ribs on his new Traeger pellet smoker. Thinking smoked ribs and Kansas City-style BBQ sauce called for a fruit bomb of sorts, I grabbed the
2010 Pierano Estate Vineyards The Other, Lodi
. The wine has a perfectly lovely, clear ruby color; although I was say it stops well short of complete saturation. While the wine is a blend of 50% Cabernet Sauvignon, 40% Merlot and 10% Syrah, I would say this wine is all about the soft, medium-bodied, plummy aromas and flavors of Merlot. There's a good bit of oak, a trace of nondescript spice and just enough bay leaf to add complexity and spare the wine from the dreaded
monolithic
descriptor.
Nothing outstanding here, but it did everything I could ask an $11 bottle of California red to do and it was quite nice with the excellent BBQ. The retailer I purchased this from told me his store loaded up on this wine based on the excellent 2010 Pierano Cabernet that they couldn't keep in stock. (But he also told me that the 2011 Pierano Cabernet is a huge disappointment.) I haven't tried anything else from this winery, but if I find a dusty bottle of 2010 still lurking on some retailer's shelf, I'll be sure to pull the trigger.