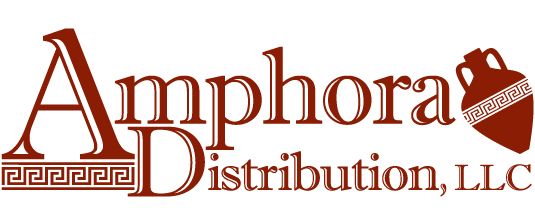 Well, I finally decided what I would do with regards to the new wholesale business and this blog. I set up a separate blog for the business at
amphoradistribution.blog.com
where I can review and discuss the wines that we will be representing as well as those that we are considering bringing into the fold. There is a disclaimer on the site that lets everyone know that it is a business-related blog and we have an interest in pushing the wines reviewed there. That being said, I will do my best to maintain my integrity and not over-sell modest wines or gloss over negative attributes of substandard wines.
I will maintain this site for reviewing wines that are either already represented in Kansas or wines that we have no interest in selling.
In addition to the new blog, I would really appreciate all my followers here also checking out our other websites and social media outlets:
Twitter
: @AmphoraDistr
Home page
: http://www.amphoradistribution.com/index.html
Facebook
: http://www.facebook.com/AmphoraDistr?ref=ts&fref=ts
Thanks for your support!